5 tags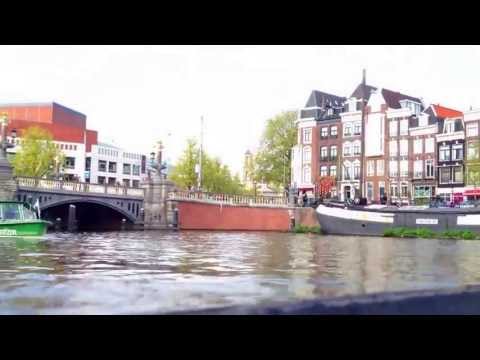 Watch
Are you doing what you really love right now? Then start doing it!
Little People 2011/2012
Joining the creative adventures in a tiny world, Jean-Joseph Renucci gives us a set of tiny people populated with props of everyday life and places. More wonderful scenes can be found here.
Tiny People
presenting Wonderful World of Food. The author, Christopher Boffoli, launched a new website for his successful series called Big Appetites.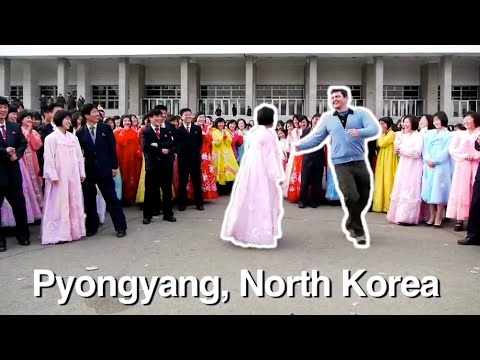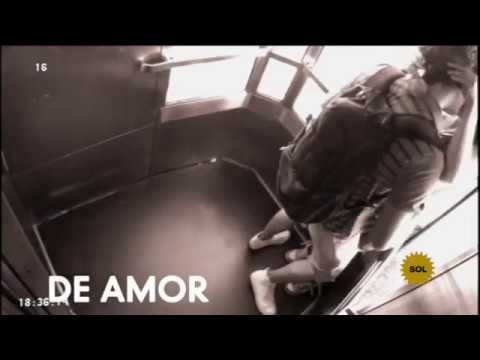 LEGO celebrates London 2012
Olympic games are just around the corner.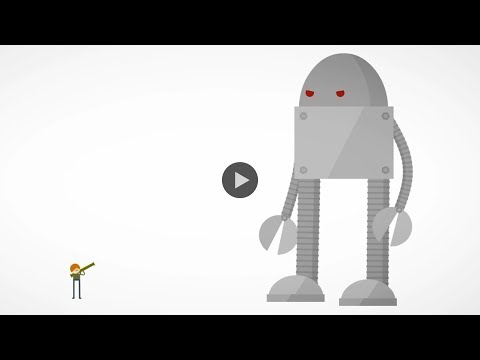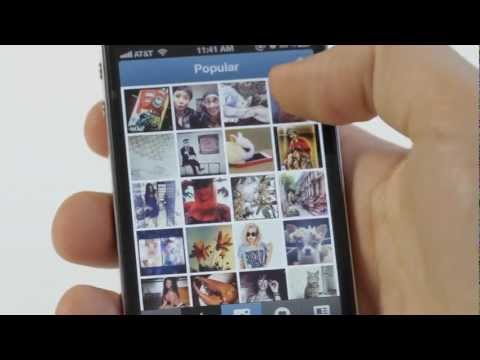 PhD in Facial Hair
Everything you need to know about beards in an inphographic.
Visualizing Pi
Pi day has passed, but the information remains valid. Click to view full width.
What is Pinterest?
Watch
Untitled (Tilt-shift). Lovely portuguese miniatures.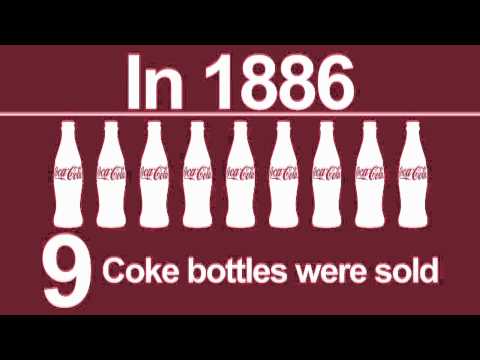 Minimalist Pixar Movies
Would you know what movie each poster refers? As a tribute to Pixar Movies, designer Wonchan Lee created this incredible set of minimalist posters featuring most of our loved Pixar films.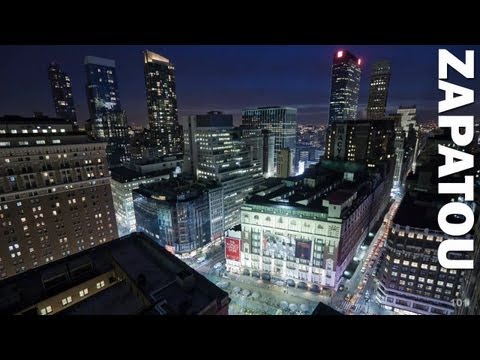 We go together like...
Letterpress cards you can send to your vanilli. Sapling Press on Etsy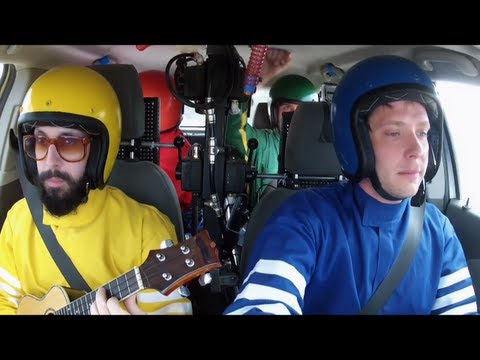 Watch
The dog strikes back. A reference to The Force.
How to lead a Creative Life
(click to enlarge) "How to lead a Creative Life" is an infographic you must read if you seek a life of creative success. Or you can throw it in the junk. The infographic was created by Jason Feifer and Pop Chart Lab for Fast Company.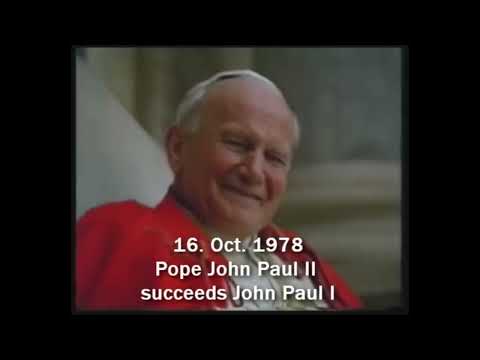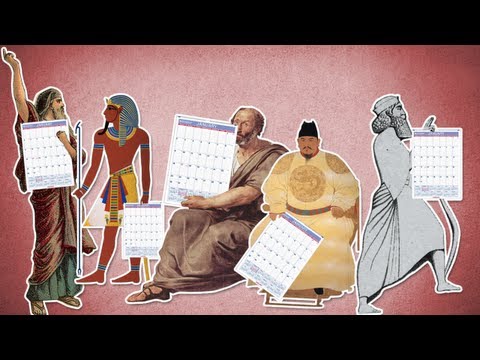 Little People
Miniatures in an mundane world. What's not to like?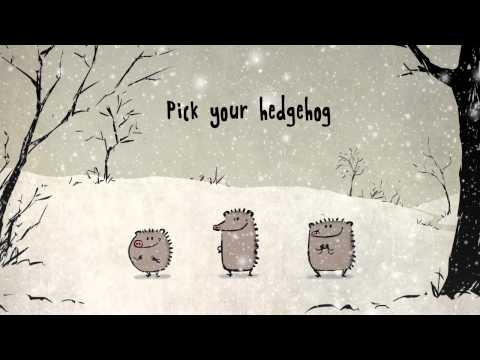 Need to Want Less
Need to Want Less, a work by Erin Hanson, give us the perspective that we do not need everything we want. Do we need those material things? In fact, we need to want less to survive. You can find more illustrations here: Need to Want Less
Watch
Crazy Nights. Make it yours.